Living in North Carolina
Discover for yourself why North Carolina is the ideal place to build your dream home!
North Carolina is known for its diverse geography and rich history. From mountains to beaches to forests, there's always something for everyone. It also has a thriving arts scene and a unique culture making the area more than just another beach destination. There are great things to see and do in North Carolina, but there's only one way to know if this is the place for you: explore the state yourself!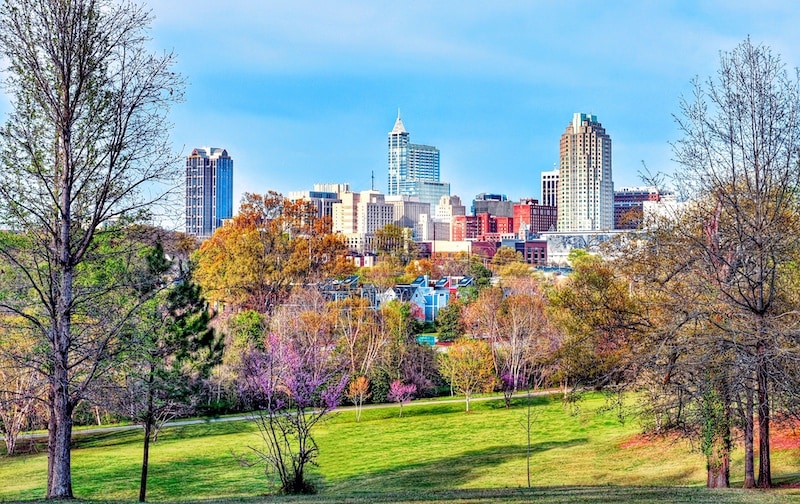 Come Explore Life in North Carolina
Are you ready to live in North Carolina? We'd love to help you!
With its mild climate, rich history, and beautiful natural scenery, it's no wonder so many people are drawn to this stunning beauty. If you've ever thought about moving to North Carolina, now is the time. Weaver Homes offers a variety of designs and foorplans to choose from. Whether you are looking for a house that is move-in ready or just want some advice on building a new construction home, we are here to guide you!